Working for

Structures RBR
You work for a company known for the quality of its products and services. You become part of a winning team. You give your best. We will be like family to you and we have so much more to offer!
Current Career Opportunities
We are quick on our toes
We sure can turn on a dime. It is not going as planned? We do not mind. Nothing scares us. Actually we feel challenged when it happens. We adapt easily and we do all we can to satisfy all customers whatever the needs or difficulties might be. We crave a challenge.
We stick together
This is our top priority. The best work teams give all they have. Great people, all kinds of people who share their ideas to make everyone's work better and easier. No judgment allowed. Winning people for a winning team.
Let happiness shine
We want our employees and customers so happy it shows. At work, enjoying a corporate activity, even when our name comes up, we wish for a smile on people's faces and a sparkle in their eyes.
How We See Things
We are passionate about what we do and action is our game. We live for improvement and for the best quality service and products possible. We are proud, we are true to ourselves. Nothing is ever impossible. We are happy to celebrate whatever victories we have but we never sit on our achievements. We are bold. Always further, always bigger, always better.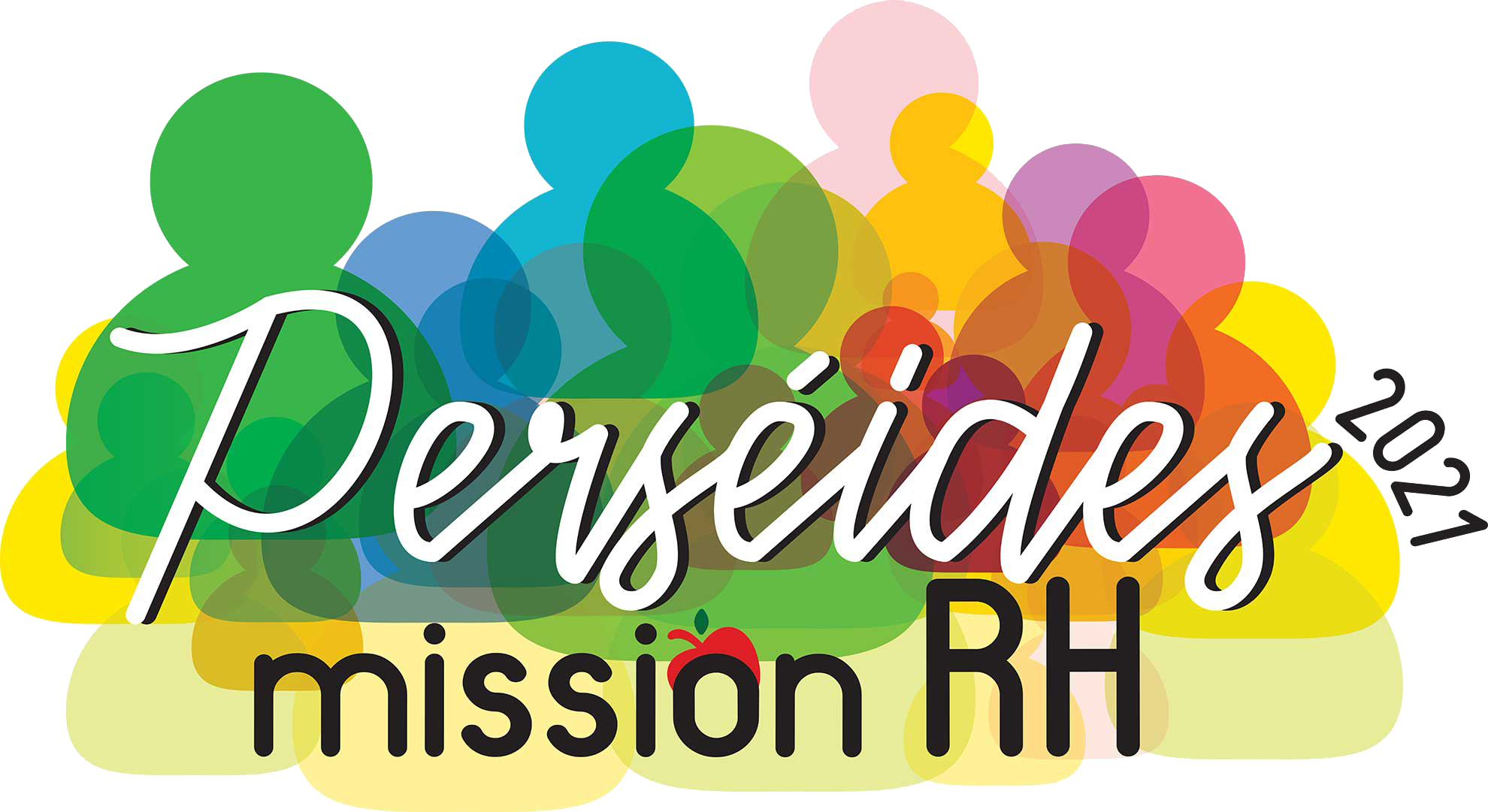 RBR was awarded the Prix Ressources humaines in 2021 (Gala Perséides - Mission RH).
Spontaneous Application?


We Are Interested!
You want to share your own uniqueness with RBR? Send us your resume. We are always looking for new talent to join our team.
Write us