About Us
Over 45 years experience!
The company created by brothers René, Benoît and Rémy Poulin in 1974 first operated under the corporate name of « Les Chevrons RBR inc. ». On day one, all three brothers were very well aware of how important it was to establish long term business relationships with their clients.
The guarantee of quality products and service that made the company what it is today continues to live on with the new shareholders: Kathy Poulin, Steeve Grondin, Marc Asselin and Jonathan Thibodeau.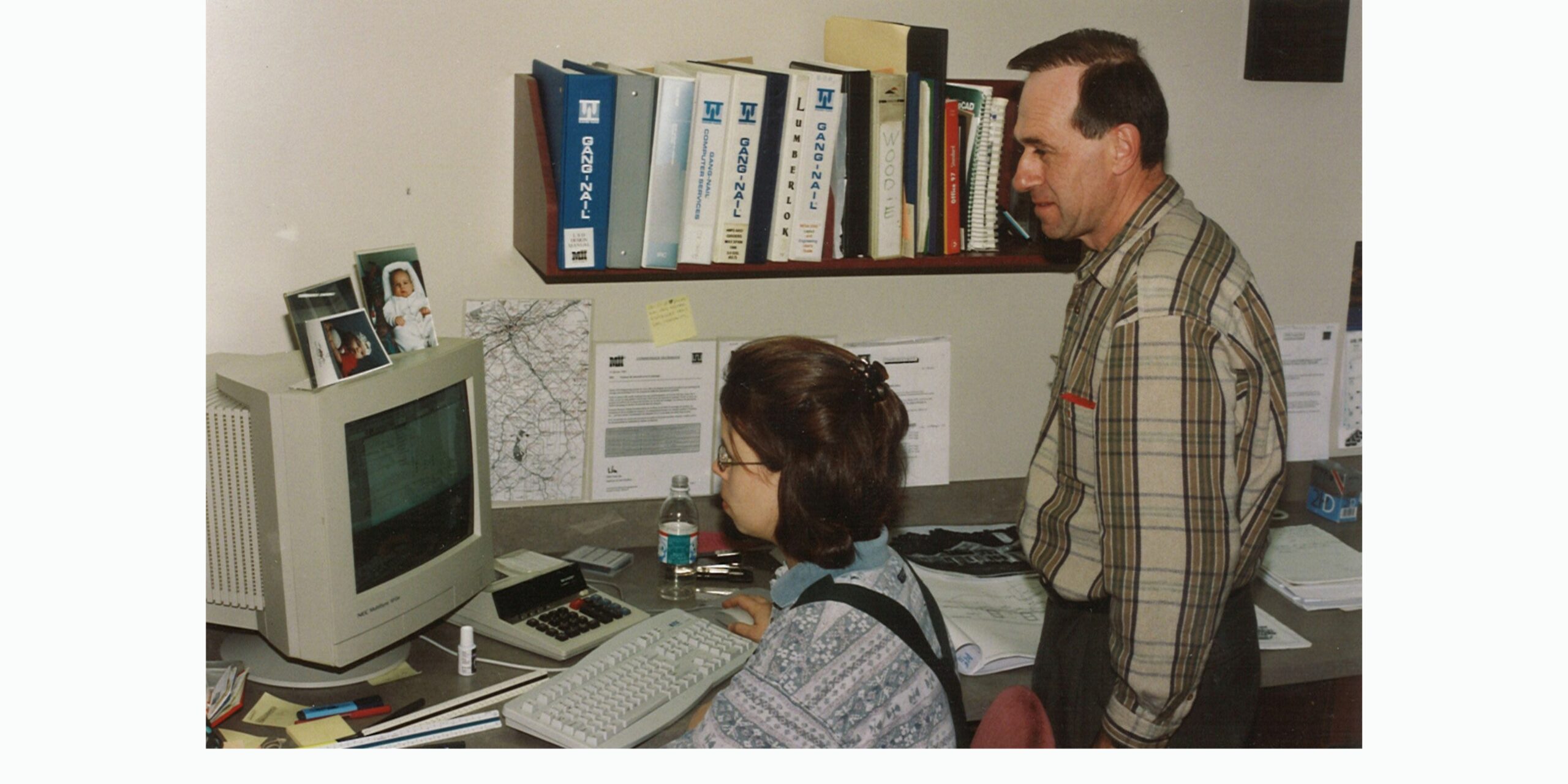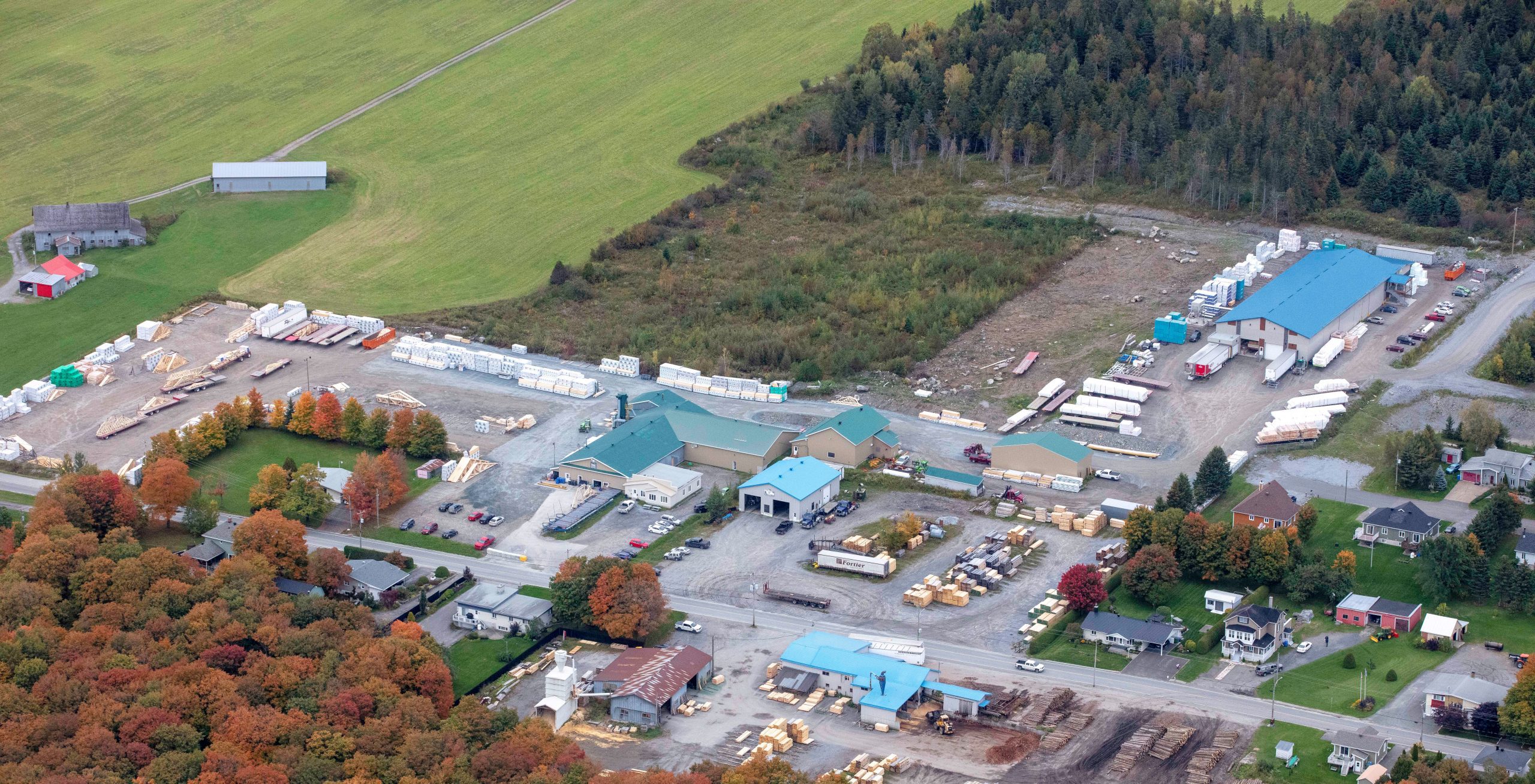 About Us
1974
The Poulin Brothers created « Les Chevrons RBR Inc. », a roof truss designing and manufacturing company.
1975
First plant expansion.
1982
Second plant expansion.
2005
A new name « Structures RBR » to better represent the diversity of products now on offer.
2008
We now manufacture wood floor joists. We are developing the US market.
2009
Remote work now possible.
2010
We are the new owners of Toitures Fecteau in Saint-Benoît-Labre. We now design and manufacture prefabricated walls.
2011
Office expansion in Saint-Benoît-Labre.
2015
Construction of a prefabricated wall plant in Saints-Anges.
2020
We buy a prefabricated wall and floor joist plant in Lac-Etchemin. We build a new head office in Saints-Anges.
2023
Merger of all companies. First robotic system in the Saint-Benoît-Labre plant.
Kathy Poulin, recipient of the Business Personality of the Year award at the 43rd edition of the Souper des gens d'affaires de La Nouvelle-Beauce
This award recognises someone's remarkable leadership. The winner is known to have worked extensively for his/her company's continuing growth or has contributed greatly to see his/her field of expertise keep on developing. The winner has also been active in the social development and welfare of his/her community.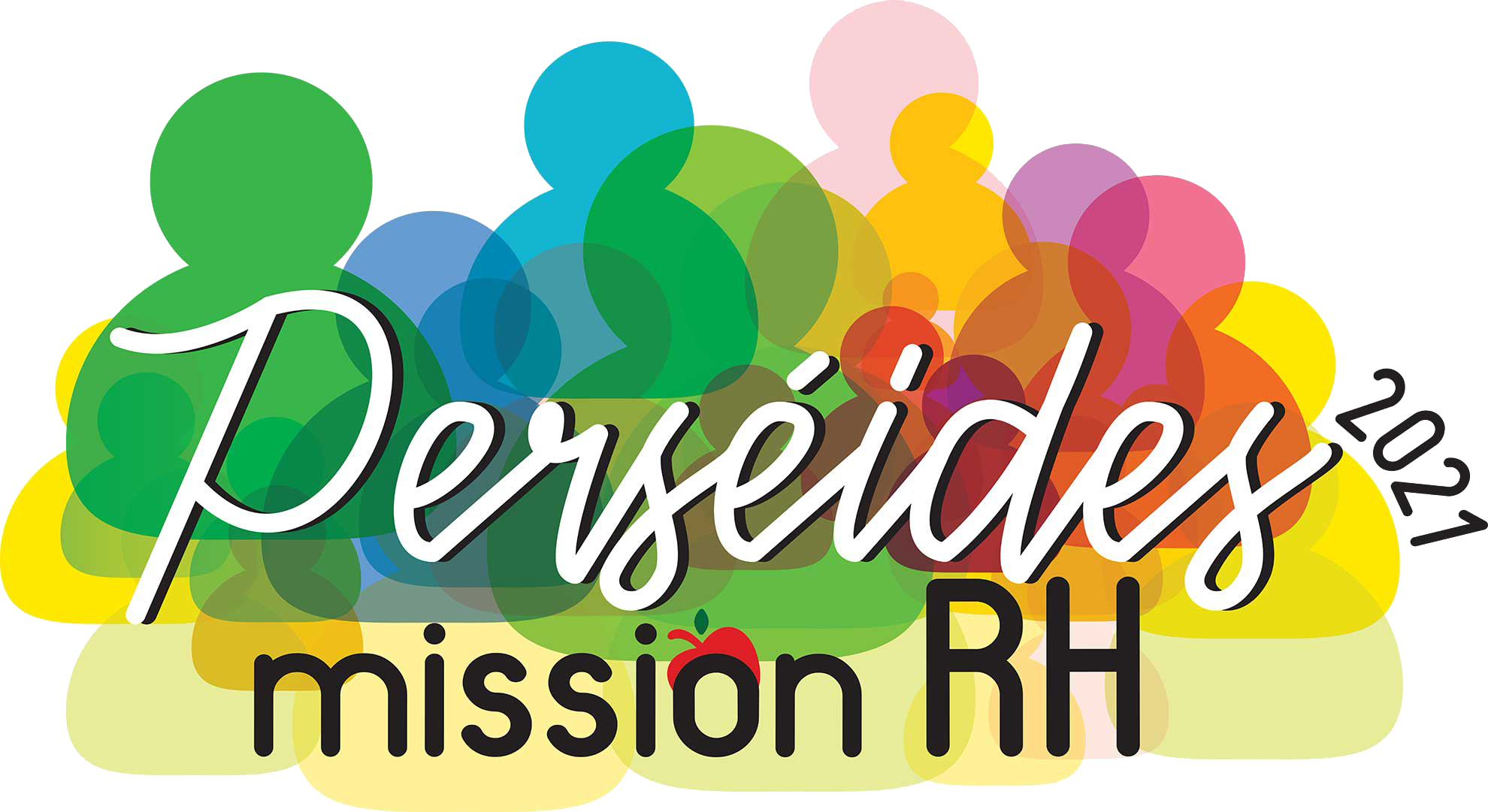 RBR was awarded the human resources award in 2021 at Gala des Perséides - Mission RH
The award recognises a company that has made available all training sessions and activities to allow its employees to develop their skills. The company has developed an innovative and positive human resources management process.
Kathy Poulin, recipient of the Jarret Business Personality of the Year at the 33rd Gala de l'entreprise beauceronne
The winner is recognized for his or her leadership and sense of initiative. She has made an exceptional contribution to the growth of her business or sector of activity, to the socio-economic development of the region or to the overall well-being of the community.
MSBQ
Quebec Wood Structure Manufacturers
TPI
Truss Plate Institute
QWEB
Quebec Wood Products Promotion Office
SBCA
Structural Building Components Association
Cecobois
We are looking for
new players
More of a manual type? intellectual? creative? No matter your interests or professional aspirations, we certainly have a position in the key team that will allow you to flourish at work!
See our job opportunities